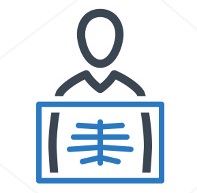 At A-Myth Medical we offer immediate solutions, support, and service at an economical price.
Our PACS services include :
Ability to open different PACS Cd's

Importing & Uploading x-rays from other physician offices

Discomfort data storage setups

Archiving Digital Images

Complete IT Support

And much more..
Read More…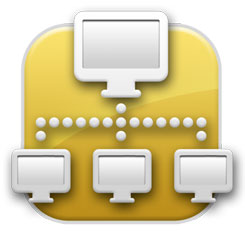 A-Myth Professional Consulting Services brings with it versatility of services and products that have the ability to bring cost-effective solutions for your business. A-Myth Professionals assist our customers with variety of services.
We offer full setup and install of IT Services with Network wiring, computer setups and server connections.
A-Myth Offers the top most Professional and quality filled Services!!
We offer Services specific to your business needs including building website, and the most effective online social media marketing.
More Info..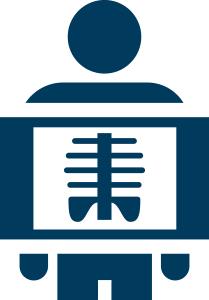 Eliminate Cassettes – Eliminate "Wear and Tear" associated with CR Plates
Our new DR technology is a giant leap forward, bringing the future of digital imaging to your doorstep.
MULTI-CCD 48 MEGA-PIXEL DIGITAL DETECTOR TECHNOLOGY
More Information