Professional Services
WebDesgin SEO Solutions Computer Repair  Consultation
A-Myth Offers the top most Professional and quality filled Services.
We offer Services specific to your business needs including building website, portfolio, and marketing strategies that will be most useful and effective.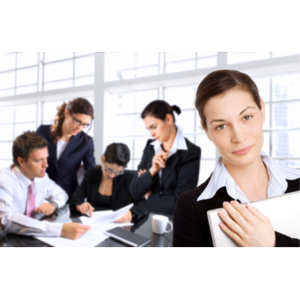 We design
professional brochures,
folders,
flyers,
Post Cards,
Place Cards,
Business Cards,
Banners,
Car Magnets and much more.
We pride ourselves in the ability our Computer Repair department has to offer. We personally pick up and deliver your systems if need be. We also work around the customers schedule for evening or weekend hours so as to not disturb regular office work.
From the computer software's, to hardware's, to a full line of Professional Services, including Printing, designing and complete Marketing (SEO and Mass Mail/Fax).