PACS Administrator
Have you invested in a Medical Imaging software and it is not living up to its name? Have you tried to call the help line and no one is able to assist you?
That is where we come in. Our Medical Software experts are here to help Physicians and Medical Technicians with understanding the working and solving any of your PACS software solution. We provide Remote (online) support as well as we assist in-person.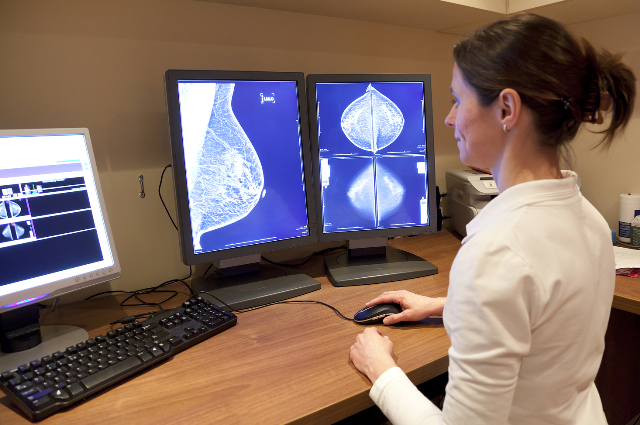 A-Myth Professional Consultants also offers Annual support packages so that they can assist in PACS Administrative duties and ease any concerns on your image viewing needs both Remotely and On-Site.
A-Myth Consultants ensure
the successful ongoing operation,
troubleshooting and maintenance of the Picture Archiving and Communication System ("PACS") .
Work with external vendors and internal partners to as needed to facilitate system installation and upgrades, resolve ongoing support issues, and support and train system users.
If needed A-Myth Professionals step in and oversee responsibility for day-to-day oversight and maintenance of PACS components, interfaces and databases to ensure timely and complete capture and distribution of digital images and efficient PACS-related workflow.
A-Myth's services best assist small to medium medical centers where full time PACS Administrators are not always present however our knowledge and experience will ensure the safety of the DICOM Images, so that they are available and searchable by client at all times.
For Physicians and medical professionals who work after hours and weekends, we also offer weekend service and support.
CARDIOLOGY PACS   –  MEDICAL IMAGING