DICOM Image Solutions
Are you frustrated with the limitations of your current PACS software ?

Do you need a professional PACS Administrator ?
At A-Myth Medical we offer immediate solutions, support, and service at an economical price.
Our PACS services include :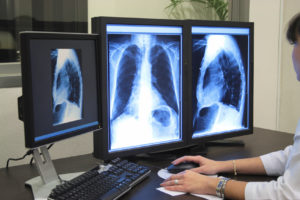 Ability to open different PACS Cd's
Importing & Uploading x-rays from other physician offices
Discomfort data storage setups
Archiving Digital Images
Complete IT Support
We offer plans to fit your budget. So you can choose from hourly, month to month, or long term contracts.
Our greatest strength is our commitment to your medical office.
For further questions or concerns please call (407) 867-8797 or Email Us